The Fountain Clinic™ in Rocky River, Main Lobby


Our Office
Our friendly, knowledgeable staff work hard to make your visits to our office as smooth and stress-free as possible. There is helpful information about our office here, including directions, hours, insurance and billing, payment options and financing.
The Fountain Clinic™ Location:
The Fountain Clinic -Rocky River Med Spa
19353 Detroit Rd.
Rocky River, OH 44116
216-503-8517
Call For Financing Options
Office Hours
Monday: 09:00 AM - 5:00 PM
Tuesday: 11:00 AM - 7:00 PM
Wednesday: 09:00 AM -05:00 PM
Thursday: 09:00 AM - 5:00 PM
Friday: 09:00 AM - 5:00 PM
Saturday: Closed
Sunday: Closed
Payment Options
We accept checks, cash or credit cards. Aesthetic and our medical services are elective, we do not accept medical insurance as a form of payment.
Financing Options
We offer Care Credit as a form of payment with a minimum balance of $1,000. They offer No Interest* and low monthly payment options, no up-front costs, no pre-payment penalties and no annual fees so you can get what you want when you want it. (*No interest is available if the Care Credit balance due is paid in full by the due date.)
CareCredit is accepted by over 100,000 providers and is the nation's leading patient financing program. For more information, visit www.carecredit.com or contact our office.

Our Mission
Age Management – The Fastest Way to "Get Back To Your Life™"
Age Management and it's benefits… You have arrived! from the moment you enter, you will find The Fountain Clinic™ is a unique medical practice and Spa dedicated to increasing your well-being and looks. The Fountain Clinic™ Age Management and Aesthetics Clinic is a medical practice based in Rocky River near Cleveland, Ohio specializing in hormone replacement therapy, facial rejuvenation and aesthetic skin care.
Get back to your life™
Thank you for choosing The Fountain Clinic™ as your choice for a treatments in Rocky River, where we always provide a comfortable, caring environment so our patients can feel at ease. We've included helpful items on this page to ensure your first trip to our office is productive, stress-free and enjoyable. During your first visit, we make sure to obtain important a past medical history and give you time to get to know Dr. Curt Birchall, M.D. To understand what to expect for your first visit to our clinic, please read through this page. You will find all the practical information you need, such as a map and directions to our office, practice hours and more.
Mission Statement
Our team members work together to realize a shared vision of uncompromising excellence in medical and aesthetic treatments.
To fulfill this mission, we are committed to:
Listening to those we are privileged to serve.
Earn the trust and respect of patients, profession, and community.
Exceed your expectations.
Ensure a creative, challenging and compassionate professional environment.
Strive for continuous improvement at all levels.
Our Staff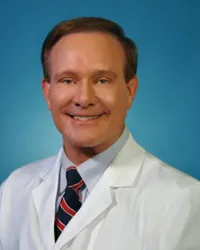 Dr. Curt Birchall
Dr. Curt Birchall, M.D. is Board Certified in Anti-Aging and Regenerative Medicine by the American Board of Anti-Aging Medicine. He has been licensed in the State of Ohio since 1977 and is licensed in six other states. He has practiced Emergency Medicine for the past 45 years and is familiar with treating all ages of patients from newborns to those over 100 years of age.
Dr. Birchall brings his vast experience in patient care combined with specialty training in bio-identical hormone replacement therapy and aesthetics to provide the very latest science-based treatments which give exceptional results. He has been specifically trained by experts in other areas of the country including eyelid rejuvenation procedures such as: facial fillers at the world-renowned Jules Stein Eye Institute at UCLA , Los Angeles, California. He has had additional training from top aesthetic and plastic surgeons from Beverly Hills.
Dr. Charles Runnels, the creator of the Priapus Shot® trained Dr. Birchall in a one-on-one setting in his Gulfport, AL offices on all of these science-based, cutting-edge medical procedures. Dr. Birchall has also been trained by Dr. Sharon McQuillin of the Ageless Aesthetic Institute in Boca Raton, Florida.
Dr. Birchall has had experience with Botox® for the past 10 years and is one of the first in the area to offer Xeomin®, a highly purified, wrinkle-blocking agent that has less bound proteins which means less irritation and possibly longer results! Don't accept inferior results from those less qualified to do these procedures. Clothing cannot cover up a poor Botox® result. We can often times correct poor results from other treatments. Precision is the key to natural-looking results!
---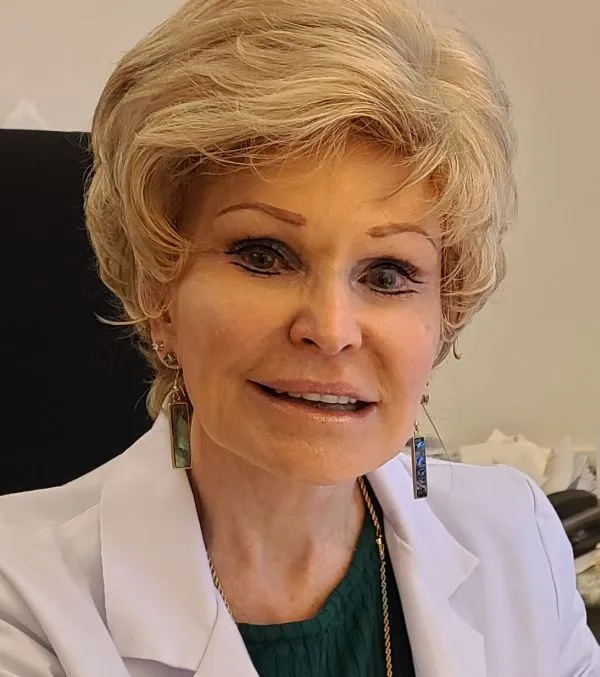 Eva (Sassy) Estes, R.N.
-Nurse Injector-
Nurse Eva (Sassy) Estes, R.N. is our latest addition to our staff. A native of Tennessee, Eva earned her nursing degree at Baptist Hospital in Memphis. Eva was A Captain in the United States Air Force Nursing Corps. She has worked in several plastic surgery practices in Arizona and Northern Ohio. Eva's expertise includes: Xeomin, Botox and Dysport. Eva also expertly does lip and cheek filler.
---
Victoria Kilarsky
-Advanced Medical Aesthetitian-
Victoria comes to The Fountain Clinic™ with 15 years of Advanced Medical Aesthetic experience. She has treated patients at several other Plastic Surgery Practices and has brought her expertise and charm to our office. You will instantly enjoy Victoria's kind and caring touch. The improvement in your skin will be noticed by all after your first appointment. Victoria's knowledge of Medical-Grade skin care products is without comparison! We now feature semi-permanent makeup, including eyebrows, eyeliner and lips.
---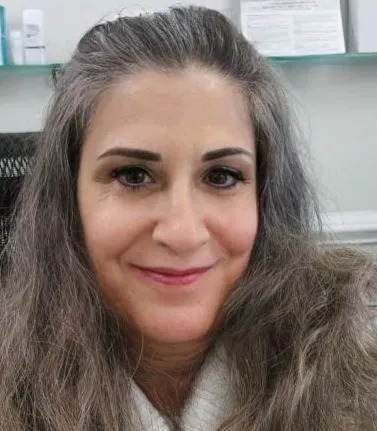 Debby Carr
-Patient Care Coordinator-
Debby Carr is new to our staff this year but fits right in. Debby is a licensed medical professional and has worked in the medical field for several years. She has also attended Akron University for business, finance and marketing.
She loves working with people and is very kind and compassionate. She will do her very best to make your experience here as pleasant as possible.